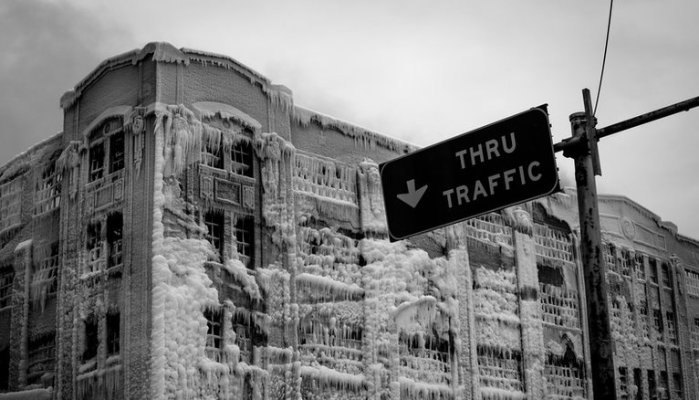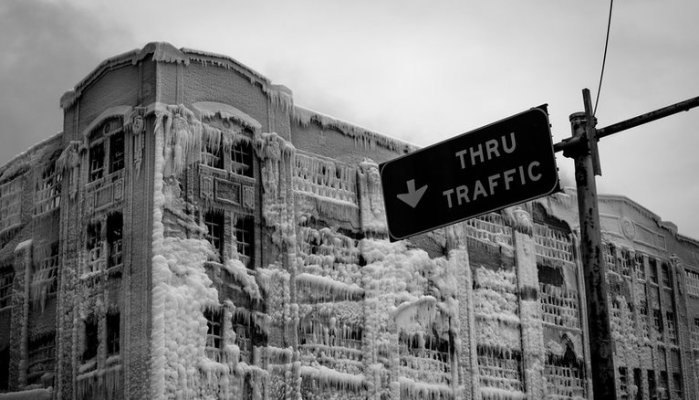 Due to record breaking temperatures in the month of November every construction owner is hesitant on when to start their seasonal heater system rentals. Whether you are renting a kerosene, propane or natural gas heater system you want to make the most of them and while protecting your wallet.
Deciding when to actually start a rental is challenging as heaters are never a top priority until that first frosty morning of the year where heaters are immediately needed.  That morning when you are struggling with getting your rep on the phone and once you finally do, his heater inventory is all gone for the season. Then you are stuck calling other suppliers just to find out that prices have nearly doubled and you are paying a premium for your seasonal heater rental.
Do the smart thing!
By using Tobly, you can avoid all of these last minute booking issues and save money by pre-booking your heater system rental in advance. When pre-booking, you are able to secure the inventory and lock down a price with a simple credit card authorization, we will only charge you for the time you use it. Moreover, Tobly will keep you posted on the weather conditions for the days to come so that you are prepared and make the right and smart rental decision.
Today you can get a 70,000 BTU Kerosene Heater for $139 a week, a 350,000 BTU Kerosene Heater for $220 a week and a 600,000 BTU Kerosene Heater for $260 a week.
The weather seems consistent for the next few days so we don't expect much change in price. Book on Tobly before Dec 20 and receive an extra 15% discount on your booking, let us know 48 hours in advance and we will deliver to your job site!